Ramona City Government
Post Office Box #84
Ramona, Kansas 67475
Phone: 785-965-7110*
*This is the city clerk's personal phone. The city does not have a phone at this time. The Ramona City Hall will have a phone number by January 2013.

Email City Clerk Jessica Gilbert
Office: the Clerk currently conduct business at 311 D
---
Ramona City Council
April 2015 - April 2017
---
Ramona Mayor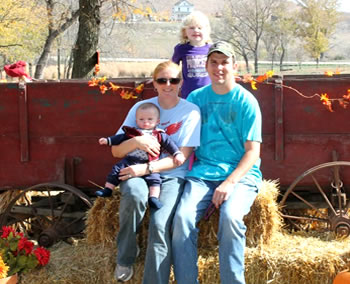 Occupation: Agricultural Inspector for the State of Kansas. Mrs. Noeth is a Special Education teacher for the Salina School District, and her classroom is in Herington.
506 E. First Street, Ramona
785-258-4085 - home
---
Ramona City Employees
---
City Attorney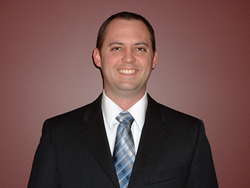 Karstetter and Bina
Suite 201, The Grand Building
Post Office Box 1103
McPherson, KS 67460
Phone: 620.241.8800
Fax: 620.241.8809
e-mail
Municipal Court
Judge: Keith Collett
Clerk: Jessica Gilbert
---